MACRAME
DIY MARKET BAG | EASY MACRAME MARKET BAG | HOW DO MACRAME BAG
DIY MARKET BAG | EASY MACRAME MARKET BAG | HOW DO MACRAME BAG
After experimenting with dozens of ways to make a macrame market bag, this is the absolute easiest way I came up with. Although it is quite simple to make, the finished product is beautiful! Make sure to watch and listen the whole way through to understand the instructions, DON'T SKIP AHEAD!!!!
Please understand that these are the measurement that I wanted, so if you want yours to be wider, add 2, 4, or 6 more ropes, (just make sure its an even number of course!!) if you want yours to be longer, add more length! The whole point is to use this as your guide and make it your own:)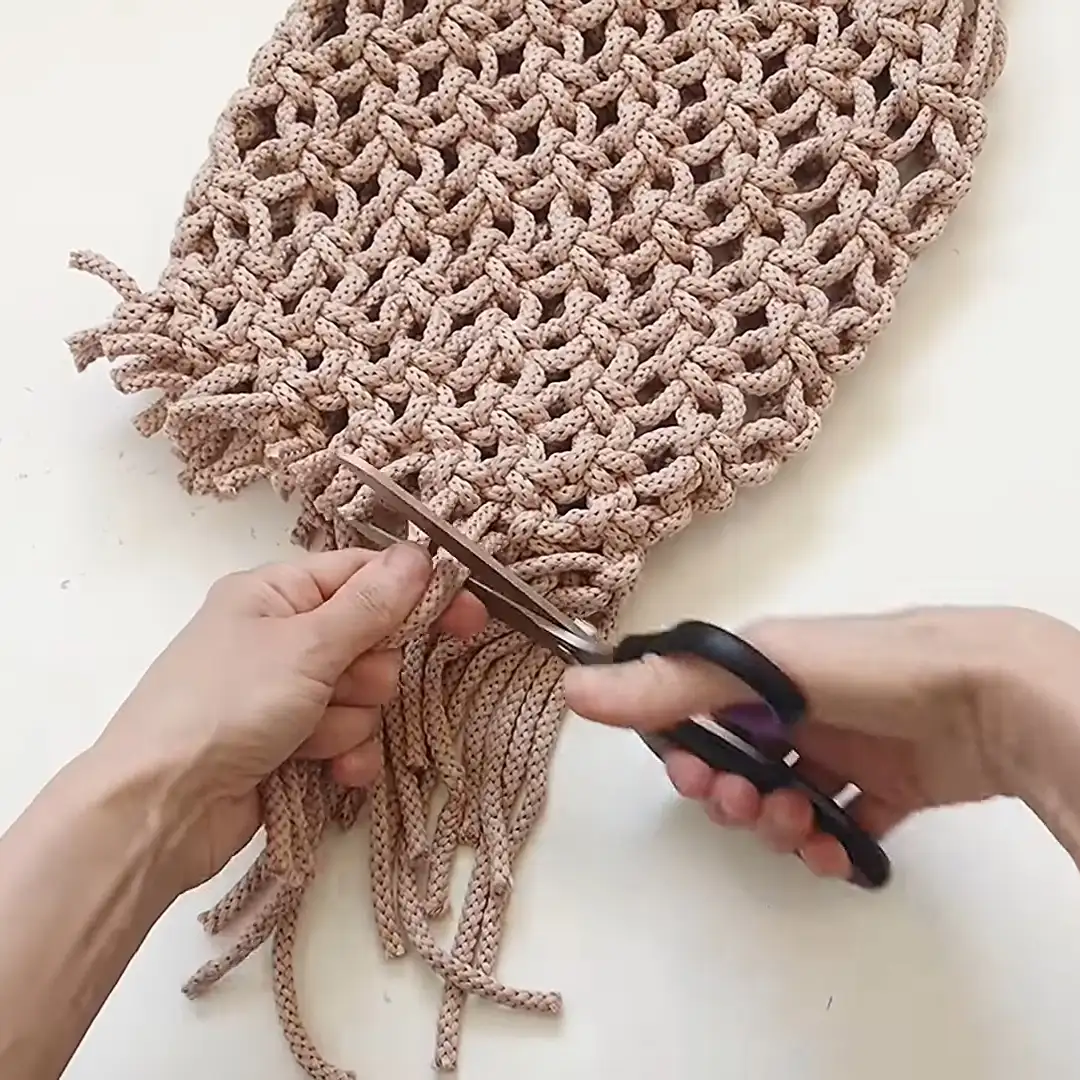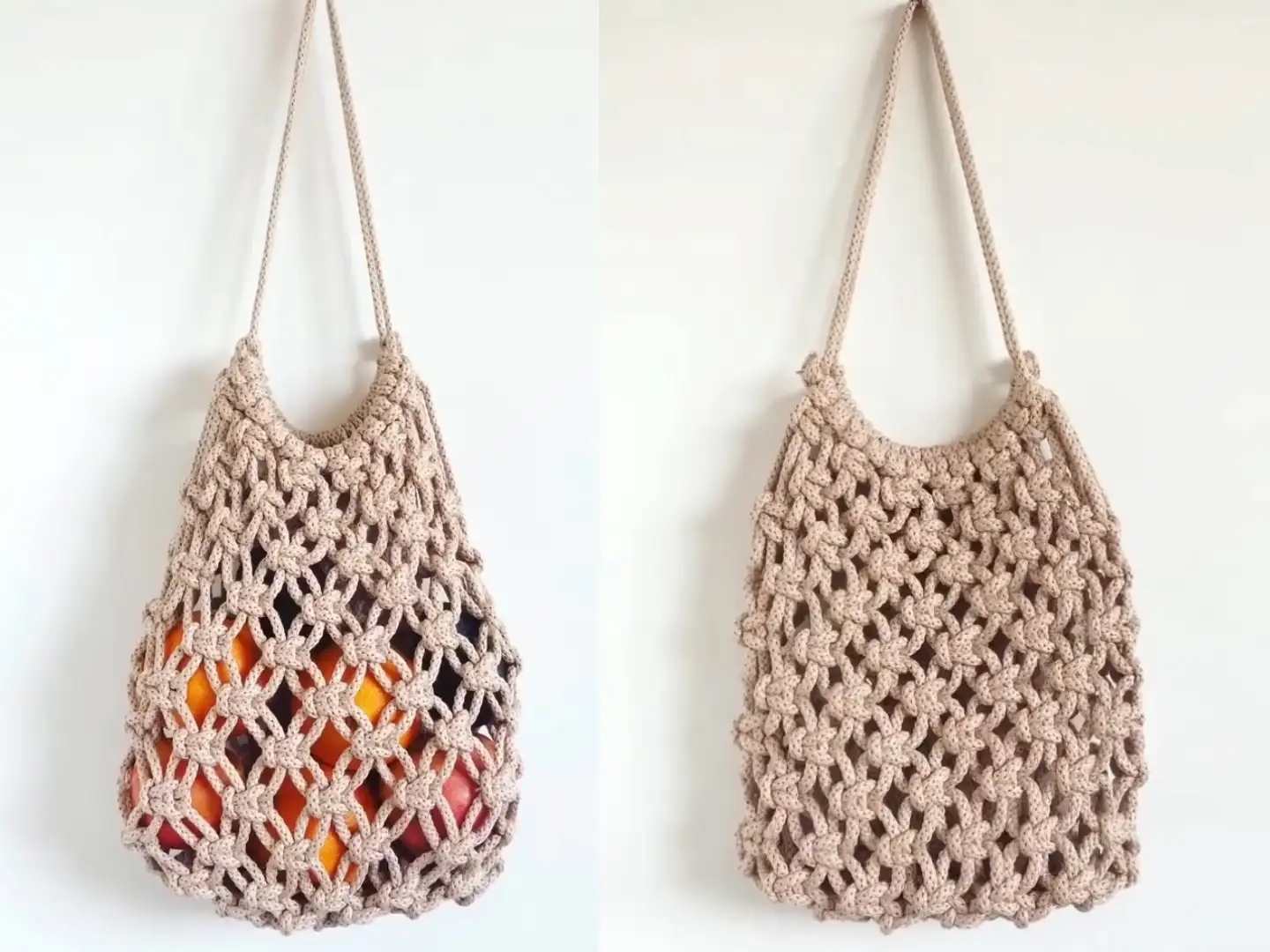 Color
**PLEASE NOTE*** it's always a good idea to cut a few extra inches to make room incase your knots are not as tight as these, or you are using a thicker or 3ply etc.
In this video I used Ganxxet 4mm, braided, cotton air rope in blush. I chose this rope because its more durable, and since I do plan on using this bag regularly, I need to be able to wash it. I don't recommend just throwing it in the laundry though, I will either wash it by hand, or on the gentle cycle and lay flat to dry. Ganxxet is offering my followers a 10% discount, please use code: soulfulnotions at check out!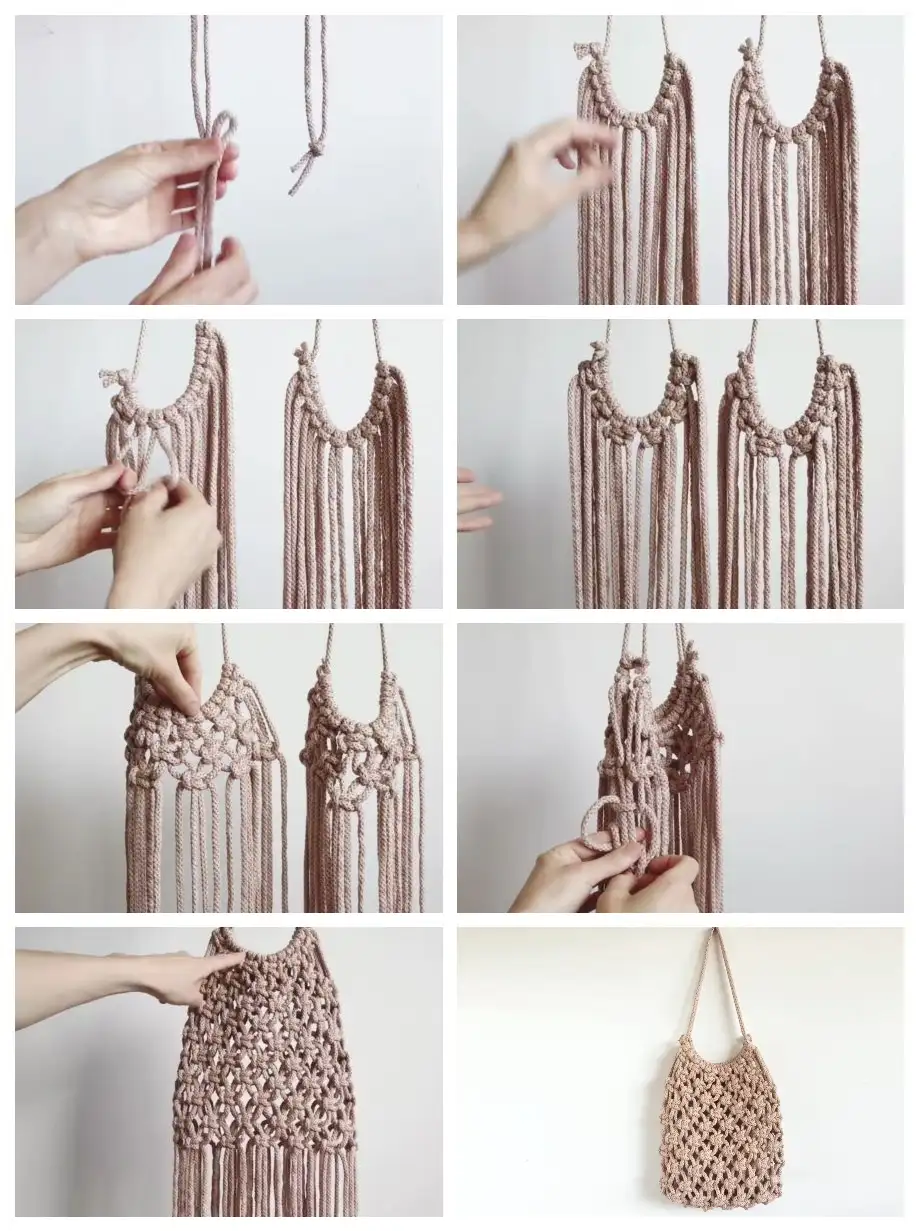 Here is a link to the rope I used: https://www.ganxxet.com/collections/cotton-air
Thanks for watching!
-If you need extra help with the Lark's head knot, square knots, or alternating square knots, please see my tutorial for basic beginner knots here: https://youtu.be/FbH5lJqBWTw